If you need more simplicity and style for your cubicle ASFAB offer a range of both satin (brushed) and polished (mirror) stainless steel hardware that are both strong and corrosion resistant making it suitable for most applications. A higher resistance grade is available for polluted, coastal or chloride environments such as swimming pools. Security fittings are available as an extra with most products.
This modern range of ironmongery is both attractive and robust. Hinges can be secured by
screws or bolts for greater strength.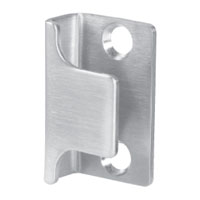 Keeps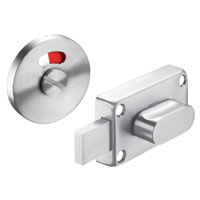 Indicator Bolts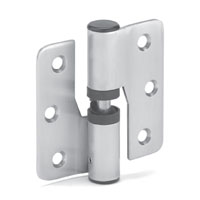 Hinges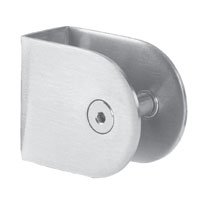 Brackets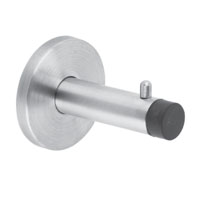 Hooks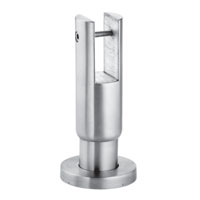 Leg Supports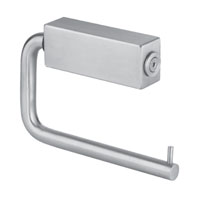 Toilet Roll Holder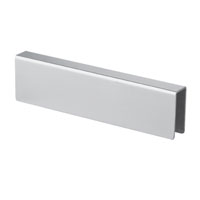 Headrail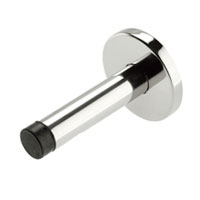 Door Stops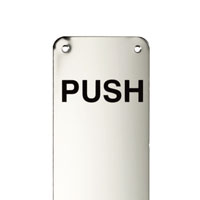 Finger Plate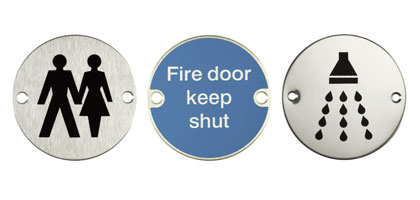 Signs
Hardware Colour Selection
ASFAB offer a complete range of well designed matching partition supports and brackets, hinges, indicator bolts and headrails in a variety of designs, finishes and colours. Manufactured from non-corrosive, vandal resistant materials increases the lifespan of the cubicle. All hardware is supplied with fixing instructions for easy installation.
Partition Supports & Brackets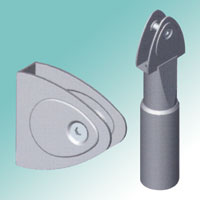 Ultra modern shaped embossed brackets with flush fitting countersunk fixings. Suitable for wall and fascias and come with a choice of fixings. Angle brackets for post formed fascias or end pilasters are also available. The supports are strong and fully adjustable for uneven floors and feature an easy to fit door block with floor fixings.